Red Noland INFINITI Colorado Springs Holiday Hours 2019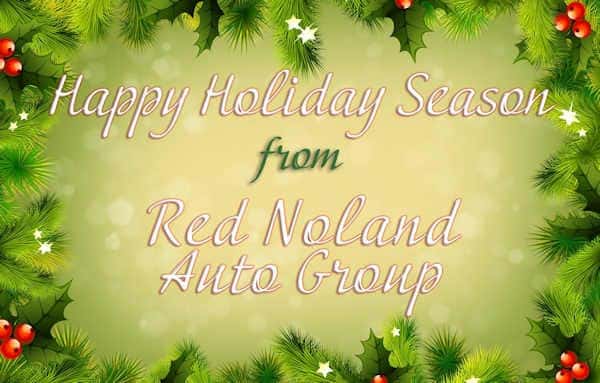 Here at Red Noland INFINITI in Colorado Springs we want to wish you and your loved ones Happy Holidays!  We will be closed Christmas Day but will reopen on Thursday, December 26th to continue our INFINITI winter sales event.  You can get an amazing lease deal on a range of our brand-new INFINITI vehicles that you can treat yourself to a late Christmas present! We will also be closed on New Year's Day.
If you're looking at heading out on a fun road trip for the holidays, there are some steps you can follow to make sure it's a stress-free experience.  First you should look at a few different weather sources to make sure that the weather is going to be good for your journey.  If you haven't brought your INFINITI in for a service appointment recently, now would be an amazing time to do it before a road trip.  You can have your tires inspected, your battery tested, and get an oil change if your vehicle is at the mileage for it.  Our service center is prepared to help you out before your road trip!  Make an appointment today with our amazing service team!