Experience a Stress-Free Family Colorado Road Trip in Your Luxury INFINITI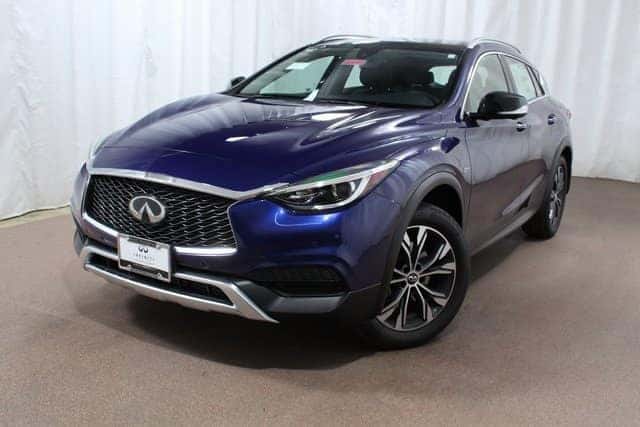 INFINITI creates luxury vehicles that help create memories with your family.  This summer you can go on the perfect road trip with a mix of great user-friendly features and helpful road trip tips.  First is picking out the best INFINITI crossover or SUV for you.  There are many wonderful options to choose from including QX30, QX50, QX60, and QX80.  These all offer their own spacious interiors and family friendly features.  No matter which vehicle you choose, you can be sure that you'll be able to haul your boat or a trailer with you on your trip as well. 
When it comes to keeping the kids happy in the back seat, there are easy to follow tips for your next road trip.  First and foremost, it's important to pack plenty of books and crafts for the kids to do to stay entertained in the car.  Packing healthy foods like granola bars and dried fruit will keep everyone feeling refreshed and not dragged down by heavy foods.  You can even pack a cooler that has juice boxes and water bottles to keep everyone hydrated!  When it's time to take rest breaks, you can pack a soccer ball or a football to play with while stretching your legs.  Planning your trip should include shorter days of drive time, too, to keep everyone in a better mood! 
If you're looking at adding an INFINITI crossover or SUV to your family, stop into Red Noland INFINITI in Colorado Springs!  We have a great variety of INFINITI vehicles in our inventory, so stop in today to look and take a test drive!  We promise to help you find the best INFINITI for your summer vacation.